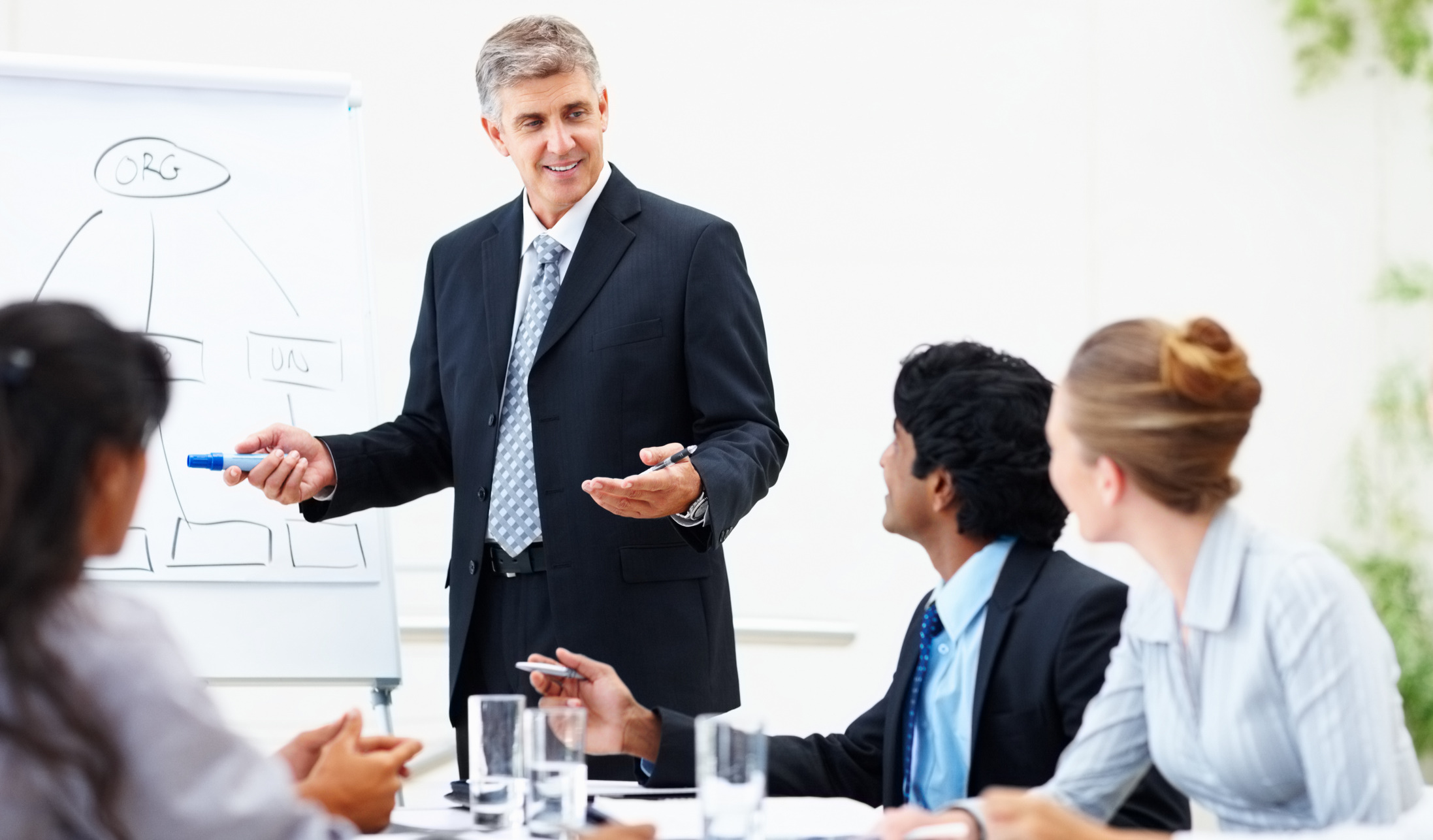 ADL's multi-disciplinary team specializes in AODA Consulting/Accessible and Inclusive Design for individuals, businesses, institutions and organizations providing industry leading consultation, assessments and reporting that accurately determine the limiting factors to accessibility, providing safe and cost effective solutions.
ADL provides consultation services to support all accessibility and inclusive design needs. ADL is in constant connection with funding agencies, product providers, architects and engineers, in order to provide a truly custom experience. Our clientele range from home owners, Property Managers, Lawyers (personal injury), Occupational Therapists, Physiotherapists, Case Managers, Social Workers, Hospitals, Rehabilitation and Long Term Care facilities, Retail, Commercial and Industrial business owners, Real Estate Brokers, Commercial and Personal Insurance Brokers, Home and Automobile Insurers, Federal, Provincial and Municipal governments and their respective agencies such as the Canadian Armed Forces and Veteran Affairs.
ADL provides accessibility audits, insurance related assessments (SABS, WSIB) and medical/legal opinion reports.
All reports will provide an in-depth analysis of the current state of home or building and its function as it relates to accessibility.
ADL is committed to providing an accessible and inclusive design adhering to building code requirements.
ADL's standard audits include the following:
1. Assessment, review and reporting of interior and exterior environments.
2. Digital imaging to document existing state of home or building, to identify accessibility issues.
3. A comprehensive report outlining accessibility needs and recommendations for an accessible, inclusive design.
4. Cost analysis of accessibility recommendations (estimate).
5. List of valued accessibility vendors that support the overall recommendations for an accessible, inclusive design.
The Accessibility for Ontarians with Disabilities Act, AODA, became law on June 13, 2005. Ontario is thus the first province in Canada to pass legislation to develop mandatory accessibility standards. The act aims to identify, remove, and prevent barriers for people with disabilities, in key areas of daily living. The goal is to make Ontario accessible to people with disabilities by 2025.
We can assist in ensuring compliance is achieved and maintained with every AODA Standard on time and on budget.