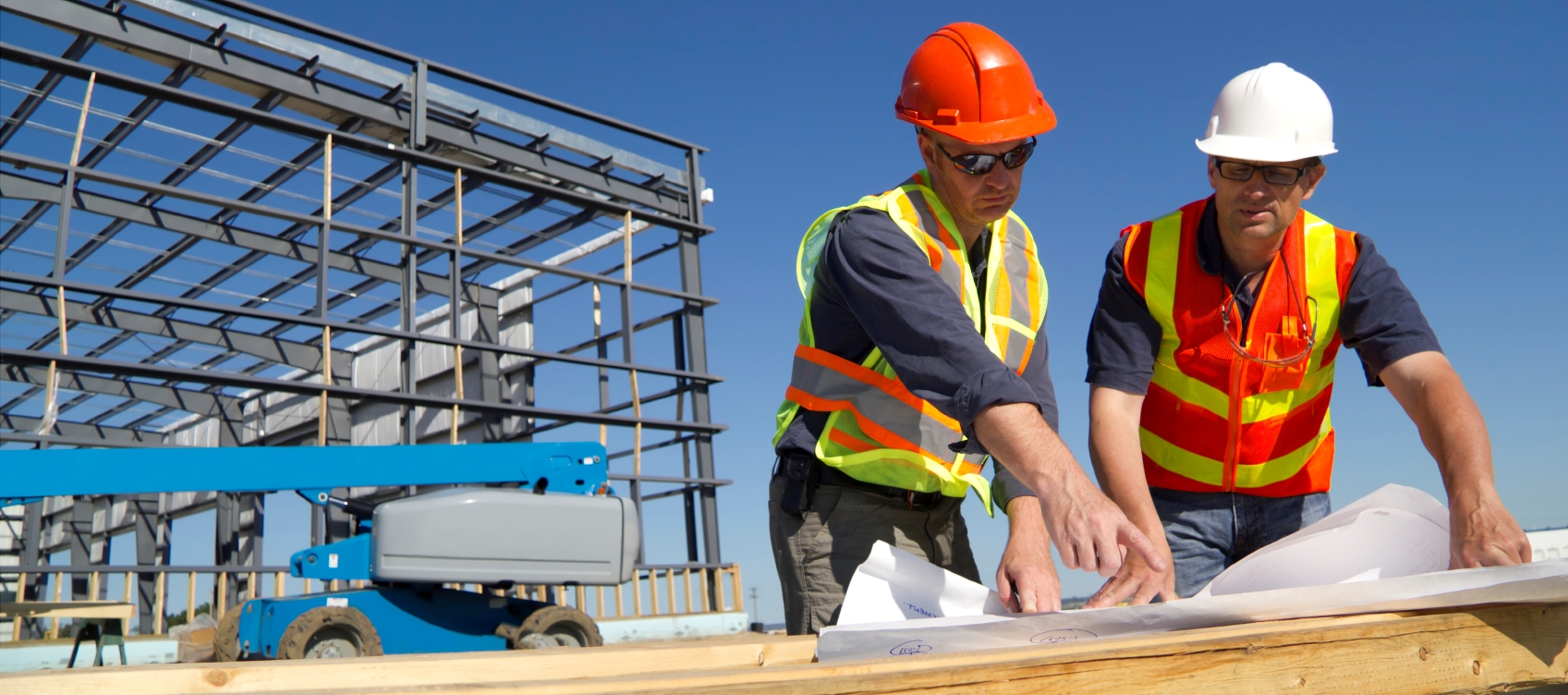 Home Accessibility and modifications can be taken into account at any stage of building. The single most critical stage in the creation of a new home is the design. Whether modified, custom, or 'cookie cutter', the design is the foundation to achieving success.
The construction of any new dwelling, must comply with the planning requirements of local area bylaws, but most importantly, the design must also conform to the needs and wants of the client.
You may already have detailed architectural drawings; if that is the case, ADL will work with the existing designs and provide consultation to achieve you your accessible home.
Alternatively, we can take you through the whole design process; interpret your initial thoughts for the design; provide you with professional insight, and direction.
At ADL, our goal is to provide professional advice and knowledge on each and every project, with the highest level of customer service, professionalism and quality assurance.
You, the client, are the most important part of each and every project. ADL will provide beneficial change and added value through our technical expertise and consulting strategies.
The primary goal for ADL is to meet your functional and safety needs. Our Project Consultants handle accessibility design projects.
Our goal is to have your home look great, make daily living easier, natural and inclusive.